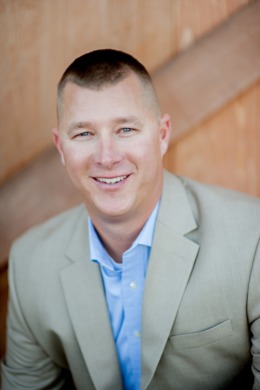 Born and raised in Hillview, KY, Jesse entered the home construction world early on, helping his father with his residential concrete company when he was barely a teenager. After high school he continued in those same footsteps, and is now the owner/operator of his own construction business, R&R Construction. Additionally, Jesse is co-owner/operator of E&J Homes, a home building company.
As a buyer's agent, Jesse specializes in qualifying and sorting leads from potential buyers that inquire about our listings. His continuing experience in construction throughout numerous neighborhoods in both Bullitt and Jefferson County gives him a unique subset of housing sales and developments knowledge that spans a significant area. Likewise, that same experience lends him the ability to identify, diagnose, and evaluate any issues a property may have, and then accurately predict the associated costs involved.
When not selling real estate, building homes, pouring concrete, or performing any other type of construction, Jesse enjoys spending time with his wife, two boys, and two twin baby girls. His hobbies include attending church, coaching his sons' football teams, coaching his sons' baseball teams, and hunting at his farm in Eastern Kentucky.