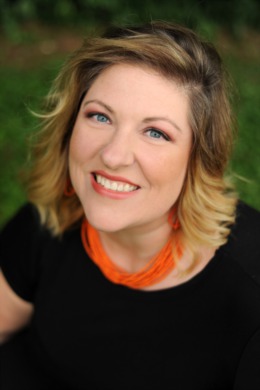 Beth has been in the real estate industry since 2016 and has helped clients find their dream homes in every area from Prospect to Elizabethtown. After juggling both real estate and hair dressing for the past two years, Beth has decided to jump into real estate full time, and Scroggin Team is excited to have her! Her knowledge, energy, and passion for helping people will be a great addition to a team that already places the utmost value on these attributes.
As well as real estate, Beth dons the hallowed roles of wife and mother: with her loving husband of 10 years she has 2 daughters, aged 4 and 9. Though this role is her greatest hobby, she also enjoys crafting in her free time.
For Beth, there are few greater rewards than helping others achieve their real estate goals. The look of excitement on her clients' faces when they find their perfect home is exactly the reason she chose this profession, and what keeps her coming back every day.
Testimonials
Beth downing is by far the best realtor we have felt with she helped us so much and helped us find the house we truly wanted. She worked her butt off and made us feel very comfortable. I'd 100 percent use her again.
Elizabeth Elmore
Beth Downing sold my house then helped me and mom purchase a patio home. very friendly and professional.
Debbie Ward
Beth is a great honest person. If you are looking for a realtor go check her out!
Angela Wilder